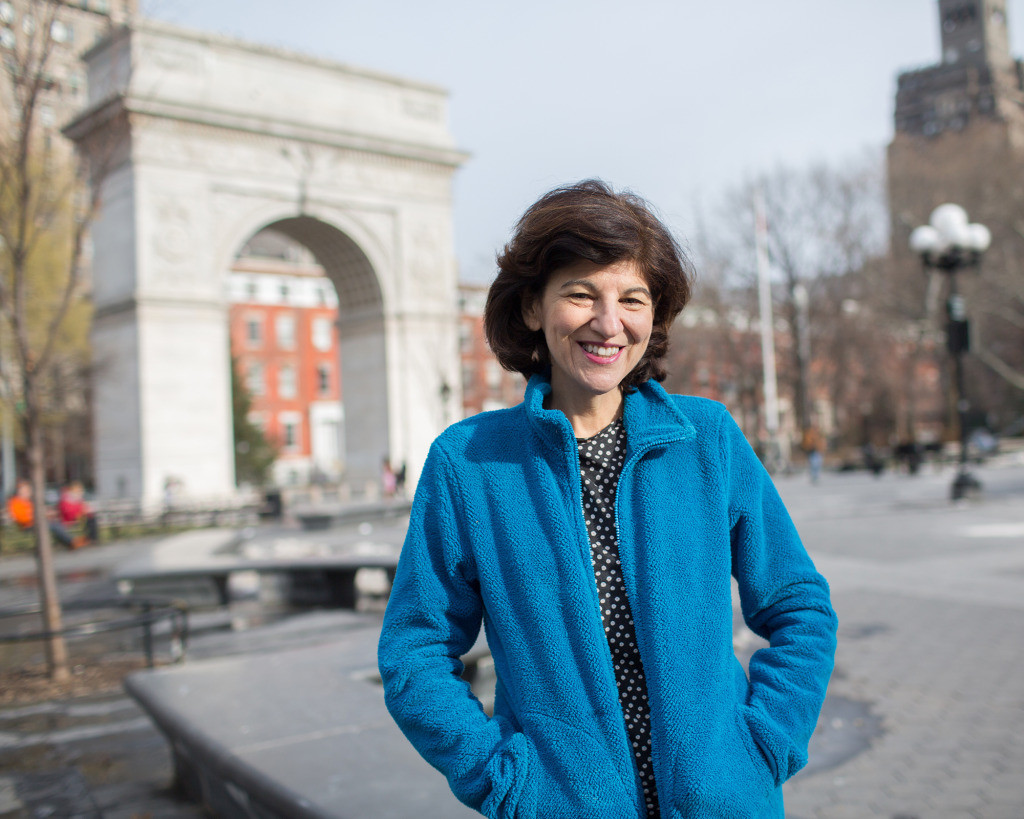 Since I was a little girl I've felt the urge to write things down, as though the very act would make sense out of the world. From that early impulse came a good career that's led to ten books, two gratifying newspaper jobs, magazine work—and the chance to travel to unexpected places, meeting people who are famous and others who are simply interesting. 
At The Wall Street Journal  some great editors and reporters taught me the craft and discipline of journalism; Ray Sokolov ordained me a film critic, exciting and stimulating work I did for eleven years. Along the way I started writing books and producing stories for magazines that include The New Yorker, Vanity Fair, Vogue, Bazaar, and The New Republic.  Then came a five year stint on staff at The New York Times, as a critic and a reporter in the arts section. My education continued through fellowships–at the  MacDowell Colony and as a Kaiser Media Fellow.
There's nothing like the pace and immediate gratification of journalism, but ultimately I settled on writing books full time. This was a matter of temperament—I like the long haul– and, once my children were born, the luxury of setting my own schedule.
Through the books I've had the privilege of working with top-notch editors–most frequently with Ann Godoff at The Penguin Press, with Susan Bolotin of Workman Press, Daniel Menaker at Random House, and Nancy Conescu and Lauri Hornik at Dial for Young Readers.  Recently I signed with Vanessa Mobley at Little, Brown for a non-fiction narrative about the Klinghoffers, an American family at the center of a single, shocking international act of terrorism.  I've had the nerve-wracking excitement of going solo with my adult books, and the pleasure of collaboration, with Jill Weber, on books for middle grade readers.
So far, it adds up to more than 3 million words and the astonishing experience of having my stories read by people I don't know. To this day, every book feels like a miracle.
Writing is my obsession but not number one. That's my family—my husband Bill and our children Roxie and Eli, and yes, our pets. Right now, the only one we have is Maggie the dog. I care about my community and am not good at saying no. So I am chair of the BRC, a social services organization in New York City that helps people who are homeless and may suffer from addiction or mental disease; co-president of The Village Temple, a Reform Jewish congregation in Greenwich Village; a mentor/advisor for Girls Write Now, a writing and mentoring program for New York City public high school girls. 
What else? Daughter of Holocaust survivors, born in Cincinnati and raised with my sister Suzy (now Dr. Suzanne Salamon)  in Seaman, Ohio, a rural town of 800, where my father Alexander was the doctor. He and my mother, Lilly Rapaport/Salamon/Salcman remain great inspirations, as was my stepfather Arthur Salcman. New York City has long been home. I'm a graduate of North Adams High School, Tufts University and New York University School of Law.
For more info, here are some articles and interviews:
Fall, 2014 The New York Times: http://nyti.ms/1r1Tbjp
Fall, 2014 Tufts Observer Podcast: http://tuftsobserver.org/julie-salamon-podcast/
New Hampshire's Writers Project:http://nhwritersproject.org/content/author-interview-julie-salamon
The New York Times, 1996:  http://nyti.ms/298ARkj